Are you hoping to stream 4K video or play online games while downloading GBs of content in the background? There are a lot of things that require a good internet connection these days, so first we need to find a home internet plan that works for us.
What makes a good home internet plan, especially in Malaysia? Obviously, there are a few factors that we can all agree on. So, let's check these Top 4 Factors Malaysians Consider Important for a Good Home Internet Package!
#1 Ultra-fast speeds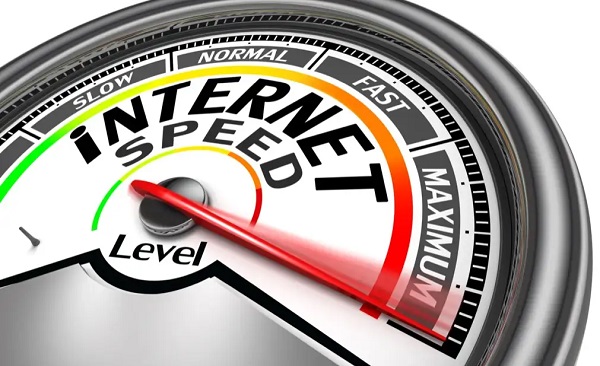 Faster is always better
The number one thing we all want is speed. A fast internet connection lets you download things quickly and stream content faster. That's fine for a single user, but if a whole family of 4 or 5 is watching a 4K video on YouTube or Netflix and your home internet isn't fast enough to handle it, everyone can start suffer a lag! But how fast is good enough?
If you live alone and only go online to browse the Internet or watch YouTube videos, a 100 Mbps line should suffice. But for those who want to watch 4K videos or stream on Twitch and YouTube, you probably need a connection with faster upload and download speeds. Either way, 500 Mbps would be more than enough.
#2 Stable Connectivity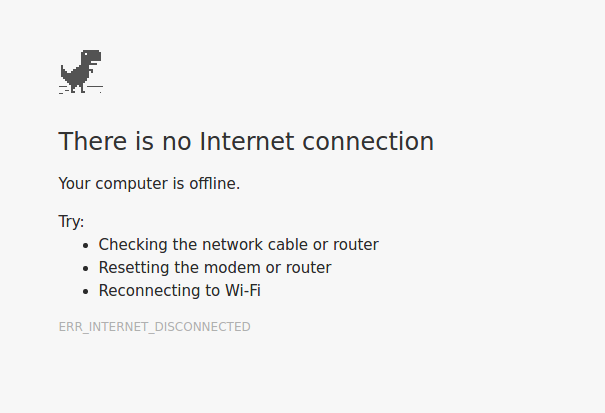 Not a screen you want to see
Of course, fast internet speeds mean nothing if they constantly cut out. Imagine watching a series on Netflix, when suddenly your internet goes crazy! Well, you just got a free, unwanted cliffhanger. We're sure you can see how boring that would be.
So, you would want a stable home internet plan that won't drop or have inconsistent speeds. Mind you, this is not something you would know without first-hand experience. But a home fiber internet connection has amazing stability, provided nothing drastic happens (like power outages).
#3 Affordable prices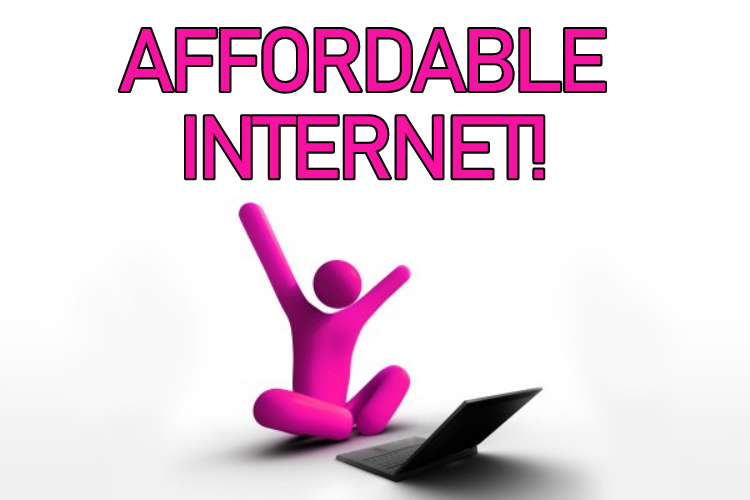 If the prices are affordable, so much the better!
Ok, we have speed and stability, but what else? Although I wouldn't call us radicals, the average Malaysian is quite price sensitive, especially when it comes to products and services. As such, the ideal home fiber internet plan should be relatively affordable.
If you ask us, the ideal internet package will cost no more than RM200/month. If it's not a super-fast connection, you should choose one under RM100 per month. Of course, you can also seek promotional rates from local ISPs. Who knows, they might offer you lower rates than advertised.
#4 Extra Value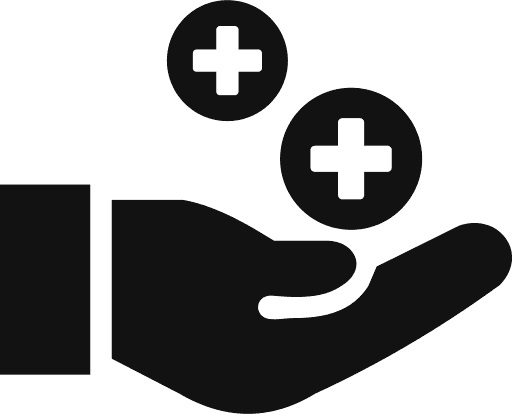 Having extras would seal the deal
"What if they were all the same", you may ask. That's good for us consumers because it means our local ISPs are competitive. But it does mean that if you had to choose one over another, you need to consider at least an additional factor – the added value.
This added value can be in terms of additional offers or superior customer service. For example, you can see if the ISP offers you a high-end router or mesh WiFi. They may also offer things like free e-wallet credits, free trial subscriptions, and more. With that in mind, signing up during promotional or festive times can be a good option.
For most of us, any fast internet plan is good. But if you don't want to overthink or sweat looking at all the options, then TIME's Kabel Besar offers fiber optic home internet packages with excellent speeds and the most stable connection since 2020, according to Ookla's rating. . Of course, this assumes your area is under their coverage (click "Check Coverage" on their website). TIME's plans are also relatively affordable, with speeds of up to 1Gbps for RM149/month for the first 6 months and RM199/month thereafter. You can also save even more by upgrading to the 500Mbps plan for just RM99/month for the first 6 months!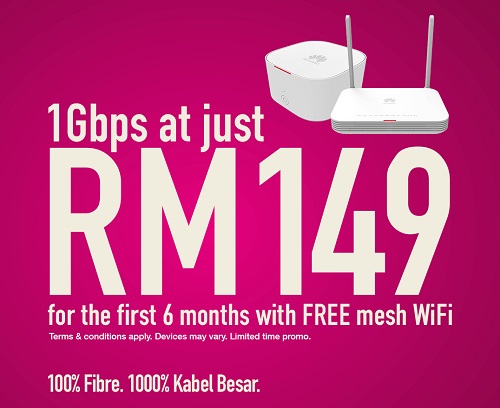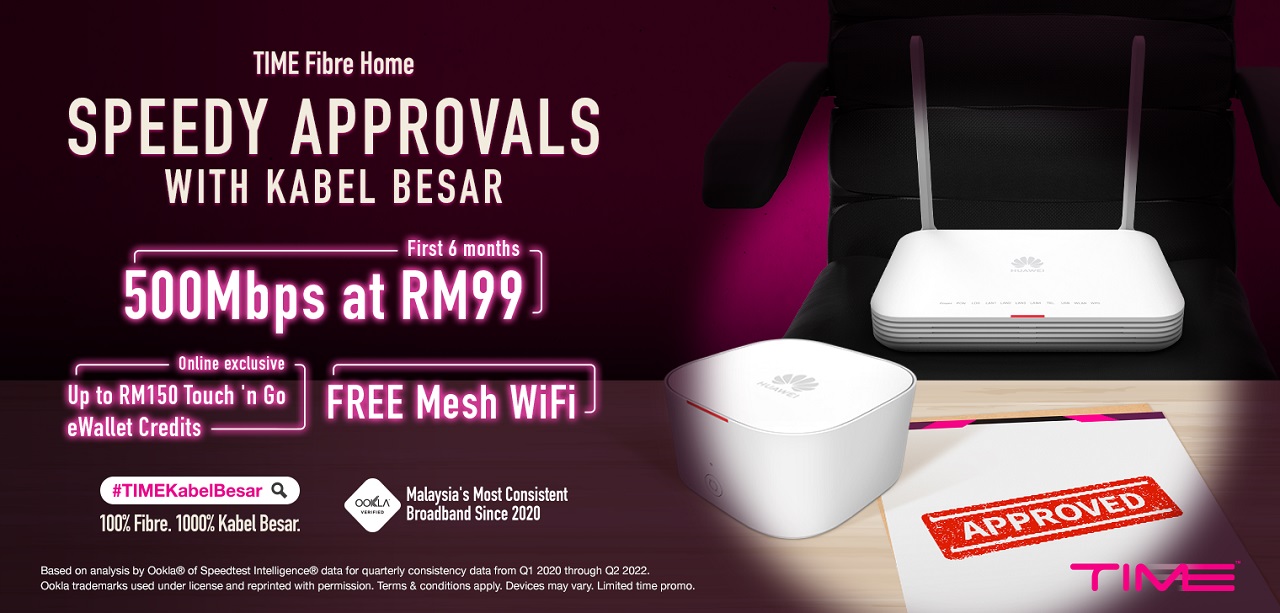 In addition, by subscribing to one of these two TIME Fiber Home plans, you will benefit from a free Mesh WiFi! AND if you register directly on the TIME website, you can get additional Touch 'n Go eWallet credits worth up to RM150. TIME also promises 24/7 service, delivered through a handy mobile app. If you are in Klang Valley, Penang or Johor, this could be the high speed internet package you need.
Is this the kind of diet you are looking for? If so, visit the TIME Fiber Home website for more details or to register! Don't forget to leave your comments below and stay tuned to TechNave for more articles like this.
[Sponsored]